Why Choose Pearwood Carpet Cleaning?
The true difference is in the service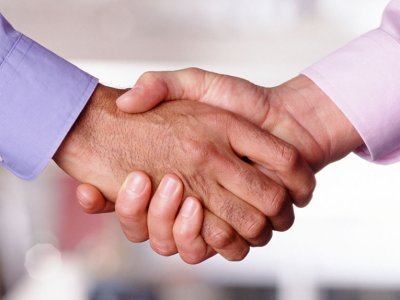 Not all training is created equal. They may tout a certification # or training credentials, but the instructor and company philosophy matter.
It's true that most steam cleaners use similar equipment but in regards to training were they trained properly on using it?
Bait and switch companies are a dime a dozen. They are everywhere. Whichever company you use should do a pre job inspection to get an accurate idea of the job scope and to give you a hard number to chew on. Many companies that price over the phone switch the prices once they arrive.
We know we are more expensive than our competition. Generally speaking though you get what you pay for. We charge a higher price because we offer a higher degree of service.
We would like to take your worries from you and let you know that our cleaning solutions are completely safe and environmentally friendly. In other words we use a non-toxic and baby safe carpet cleaning solution!