Tile and Grout Cleaning
Extend the life of your tile flooring
Call Us Now: 832.350.0494
At Pearwood Carpet Cleaning, we can we can save your hands and knees by using our high pressure extraction system which is restorative and will help prolong the life of your floor. Over time the dirt and other debris tracked into your house can actually dissolve your grout. A great way to prevent this from happening is with professional restorative cleaning.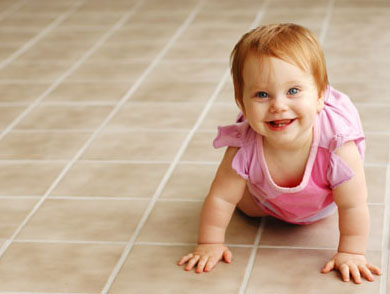 Tile and Grout Pricing
Initial Cleaning $1.75 per sq. ft.
Maintenance Package $.75 per sq. ft.